Online Breakup Support Groups
Welcome to my brand new Heartbreak To Happiness Support Group Community!
Unlimited Online, Live, Support
Unlimited sessions every week. Attend as many sessions as you like each week and get all of the help and support you need from our excellent coaches.
I've designed these online members only support groups to provide an affordable way for people dealing with breakup or divorce to cope better with the emotional rollercoaster and the practical challenges they face.
You will have access to regular weekly support from my team of Accredited Breakup and Divorce Coaches via Zoom, to help you navigate this difficult time and move forwards.
PLUS you will be part of an instant support group made up of people who understand what you're going through and who will be there for you, listen and support you with empathy, and help you feel less alone.
You can choose to cancel at anytime with no questions asked.
Session Times & Topics
(sessions are shown in your local time)
I cannot begin to tell you how much you and your coaches are helping me along with all of the delegates in the support group sessions. I bless the day I found you and your heartbreak to happiness support
Try it out for FREE!
Join today and get your first week free. Attend as many classes for free in your one week free trial.
No cards details required! Simply complete the form and we will be in touch.
Meet the coaches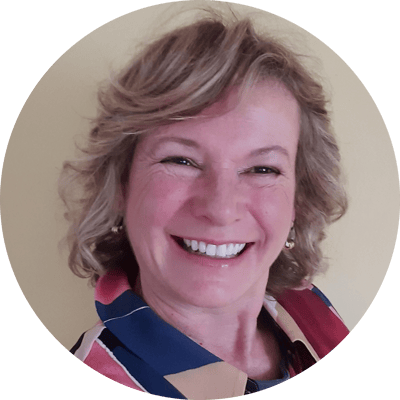 Jennie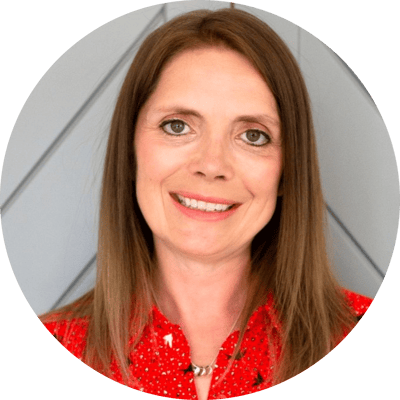 Emma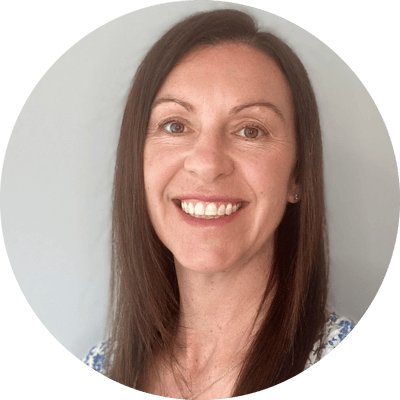 Louise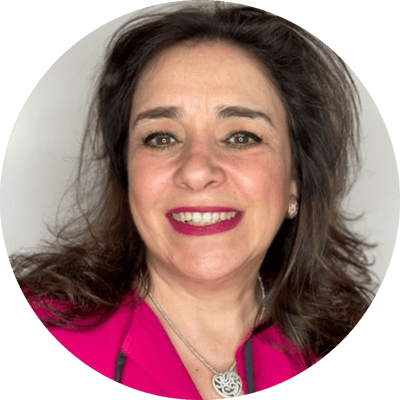 Michelle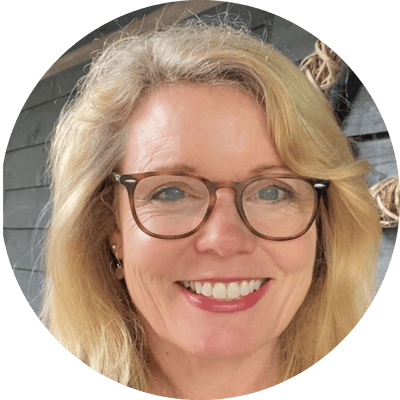 Lucy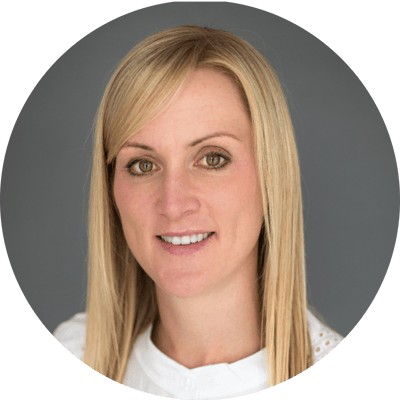 Lauren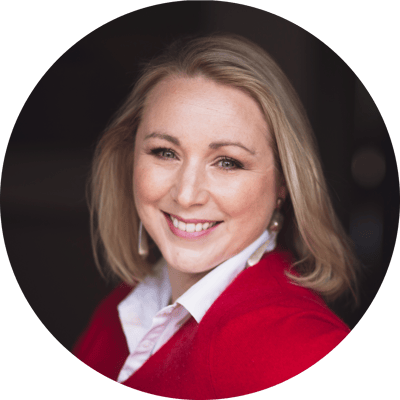 Rachel
[Your coaches...] have been incredibly helpful to me, and I wouldn't be in the place I am now without them. I've made some great friends through the sessions too. Thanks to all of the coaches. They have all helped me so much in their own unique ways and I am eternally grateful. I think the group sessions are fantastic and I know others take a lot of comfort from them.